Welcome to Sofiancy Blog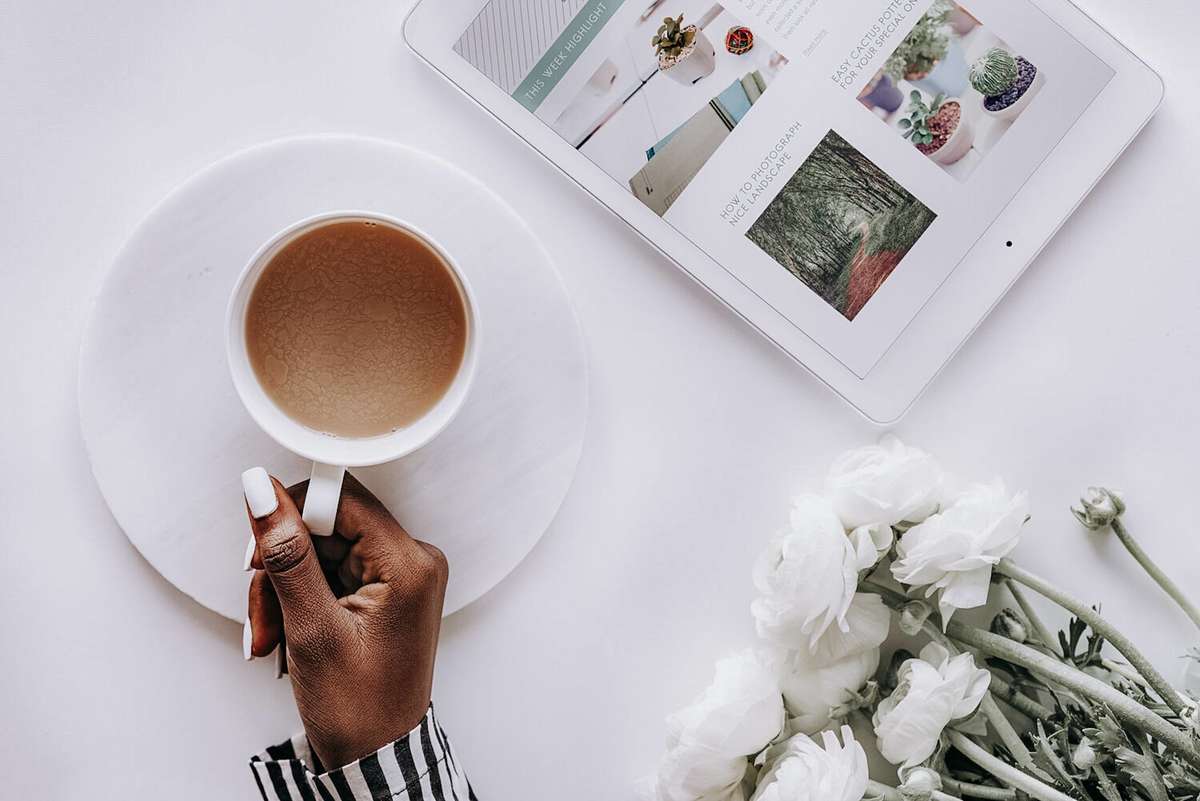 Nice to meet you!
I am very happy to present you my store of medical alert jewelry, customizable jewelry and my brand new blog. I look forward to sharing with you a little more about my passion and my inspirations.
I am not a writer, but I have been told that the more I blog, the easier it will get.
So let's give it a try!
Where my story and passion, meets your needs
My name is Sofia Dieujuste, I launched Sofiancy in 2018 a few years after receiving a
kidney transplant
from a deceased donor, my hero as I prefer to call him.
The idea for my brand came to me when I was looking for a versatile
medical alert bracelet
to carry information about my kidney transplant.
As I couldn't find one that suited my style and personality, I decided to start my own business.
I am passionate about art, fashion, creativity and raising awareness about the importance of
organ donation
.
All of this inspires me to create beautiful and unique medical alert jewelry that you will love to wear!
Please note that even women who do not have health problems can have access to my jewelry. All Sofiancy jewelry can be personalized with or without a medical logo and with the text of your choice.
No woman is excluded!
The store
My foray into medical alert jewelry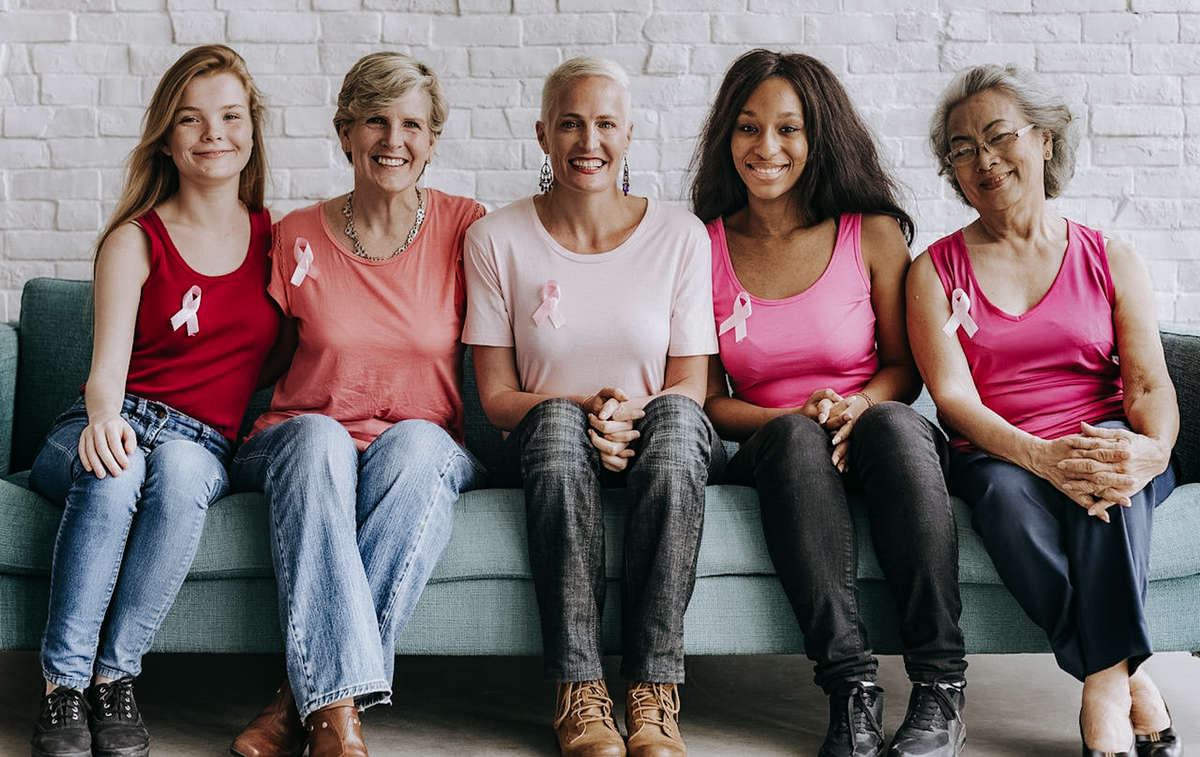 The Blog
Brand New
My blog
will be dedicated to useful content for chronically ill women.
Not only will you learn new ways to deal with chronic diseases, but you will also find many articles on wellness,
mental health and fashion tips and tricks.
If you have something to share, and would like to do an article, advice or tutorial, please do not hesitate to
contact me
.
I strive to be a positive influence in the community.
With Love
Sofia xxx
Forever grateful to my organ donor -­ My hero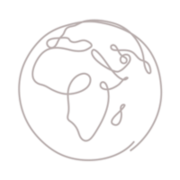 Free Shipping Over 65$ to U.S & CA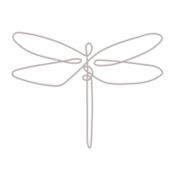 Personalized packaging, pouches and medical alert card for each order.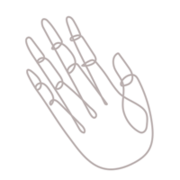 Assembled, packaged and engraved with love.


Looking for medical alert jewelry?