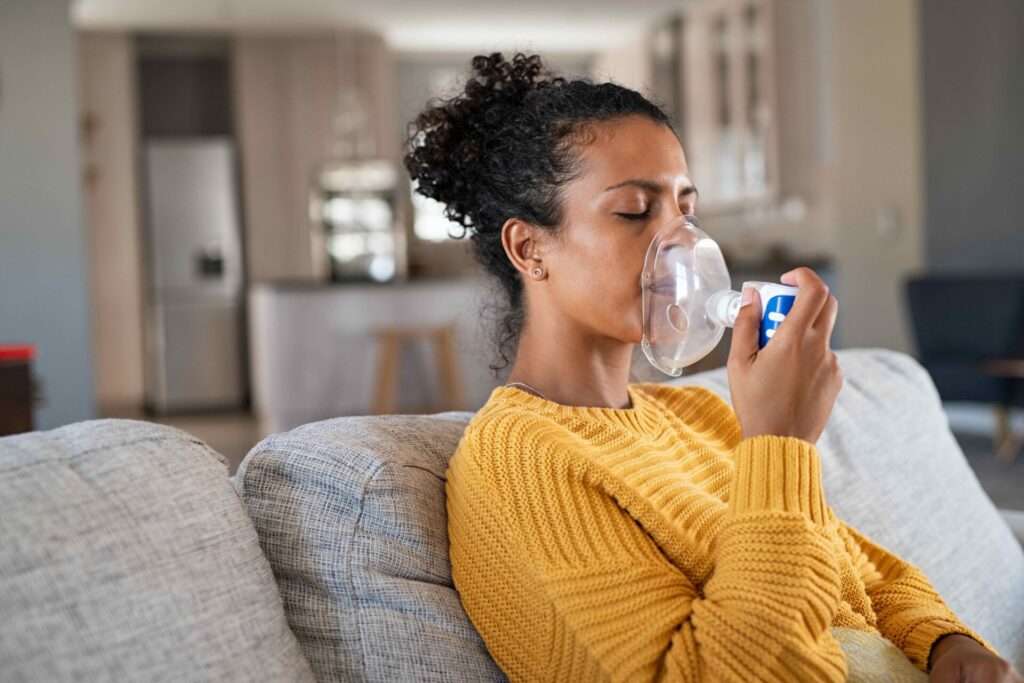 Get to know us
Sofiancy is a medical alert and custom jewelry brand based in Canada.

Our goal is to offer medical alert jewelry for women who are looking for an elegant alternative to what is already on the market.

Our collections are inspired by the story of our founder, who underwent a kidney transplant, and by the strong, motivated and courageous woman that you are.
Carefully engraved for you.
All engravings are made in-house by our team and we are proud to offer it to you free of charge.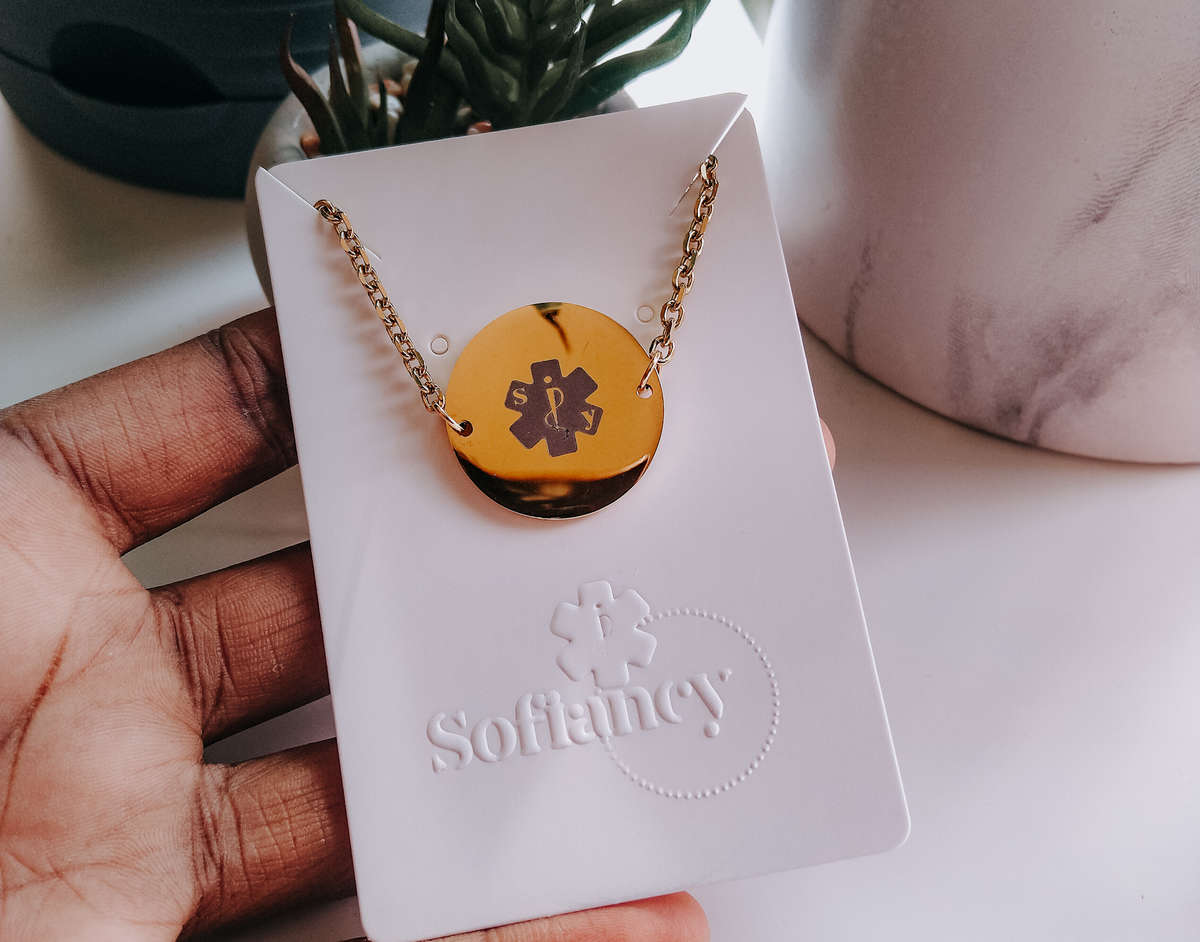 Quality materials
We use highly durable, hypoallergenic and quality materials, mainly surgical stainless steel and natural stones on our medical alert jewelry.

Stainless steel is highly durable and are able to handle wear and tear. They are made to last so you can get the most out of them.

With proper care, your medical alert jewelry can last a lifetime.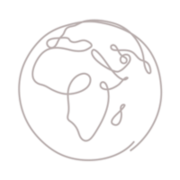 Free Shipping Over 65$ to U.S & CA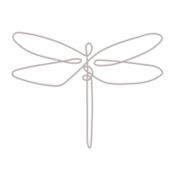 Personalized packaging, pouches and medical alert card for each order.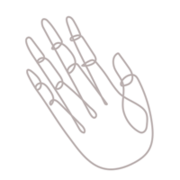 Assembled, packaged and engraved with love.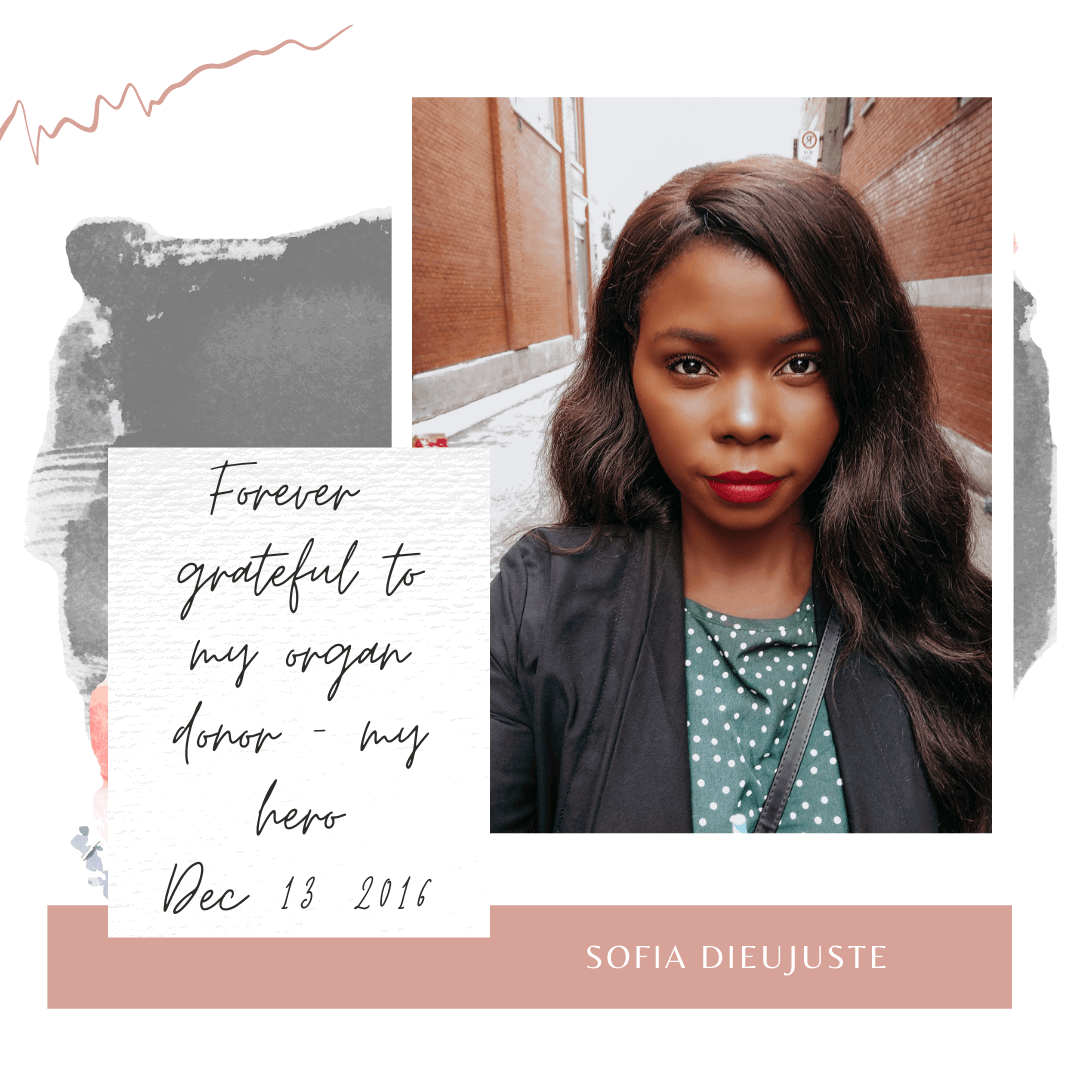 Sunday,Monday,Tuesday,Wednesday,Thursday,Friday,Saturday
January,February,March,April,May,June,July,August,September,October,November,December
Not enough items available. Only [max] left.